Bhubaneswar: Nalco chairman-cum-managing director, 
 Dr Tapan Kumar Chand, has been elected as the new chairman of Confederation of Indian Industry(CII), Odisha State Council, at its annual meeting held here on February 25, 2017.
The meeting was graced by the state industries minister, Debi Prasad Mishra, principal secretary industries, Sajeev Chopra, principal secretary for department of electronics & information technology, PK Jena, chairman CII (Eastern Region) and managing director , Tata Seel, TV Narendran,  regional director and North Eastern Region, CII,  Nita Karmakar, and the outgoing chairman CII Odisha State Council, Sanjay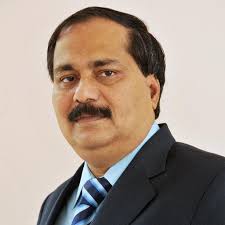 Patnaik.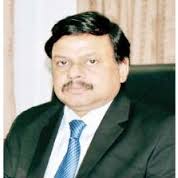 Dr Chand is currently holding the post of chairman Aluminium Association of India (AAI) & the chairman
of National Mines & Minerals Council of Associated Chambers of Commerce & Industry
of India (ASSOCHAM).
The Annual Meeting
Dr Chand said that the CII  would endeavor to speed up development with an aim to achieve  growth with employment. He informed that the rate of employment of MSMEs in Odisha is 5.2 and far higher than the national average of 2.3. He said this sector needs hand holding by the government and large industries for its growth.