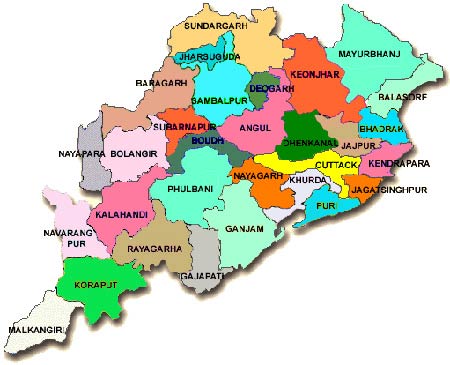 DEOGARH URBAN BYE POLL IS A TEST OF POPULARITY OF BJD, CONGRESS and BJP.
Bhubaneswar:The bye polls for two wards of the Deogarh urban local bodies would be a test of popularity of BJD, Congress and BJP. Even though the elections results are not going to be an indicator of voters mood in the urban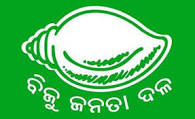 local body elections, due next year, the outcome is certainly going to boost the morale of the victorious and demoralize the vanquished.
After the electoral victory in Nuapada, the ruling BJD is in a buoyant mood in Deogarh. Even as the voting for the two wards for the Deogarh Municipality ended at 3pm on Friday, the ruling party is confident of winning both the wards.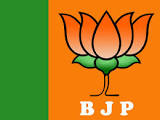 BJD's electioneering in-charge for the district, Debi Prasad Mishra, said that it is a foregone conclusion that his party is winning both the wards in Deogarh town. "What we are interested is the margin and thee position of the rival Congress and BJP", he said.
People watching the elections, however, said that BJD will win in both the wards. According to them, while the Congress will finish second in Ward No.9, the BJP will come second in Ward No.1.
In the last elections, while BJD had won the Ward No.1, the Congress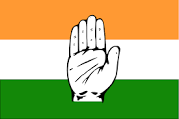 had came out victorious with a massive margin in Ward No 9. Bye elections for the two wards ensured as Congress' Dharmendra Debta resigned to contest the Zilla Parisad elections on BJD ticket, and BJD's Chandan Mani Bhukta,who became the vice-chairman of the Municipality, was disqualified on charges of poll irregularities.
Under the leadership of Debi Prasad Mishra, district observer Sanjiv Sahoo, WODC chairman Kishore Mohanty, and former minister Sarada Nayak have been camping in the town to oversee the party's election management. The Congress' district president Sen Hembram was looking after the party campaign, while the Deogarh MLA Nitish Gangdeb, former MLA Subash Pani and district president Arun Sahu were in charge of the electioneering.
The bye-poll witnessed very interesting political twist and turns. In Ward No-1, where the BJP MLA is a voter, the Congress candidate Khyamanidhi Sahu switched over his loyalty towards BJP 24 hours before the voting started. Ahinsa Nayak is the BJD candidate and Rosan Kumar Behera is the BJP candidate in the Ward. The BJD and BJP are engaged in a direct fight in this ward after the non-official withdrawal of the Congress candidate.
Interestingly, though the Ward No-9 is a general seat, the candidates are either of scheduled tribes or scheduled caste. While the ruling BJD candidate Kulachandrama Hasti belongs to SC community, Congress' Kumar Kerketa and BJP's Raj Kumar Munda are STs. Even though the Ward is general, here about 65% voters are STs and 30% SCs. The Ward is witnessing a triangular contest with BJD, Congress and BJP are staking their claims.