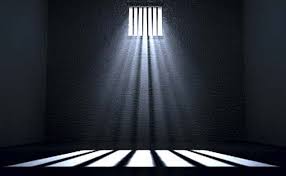 Puri: For the first time in the judicial history of Odisha, a local Friday held guilty one person in a cyber pornography case and sentenced him to six year of imprionment.
The Puri sub-divisional judicial magistrate court convicted Jayanta Kumar Das, a known RTI activist, for uploading photo of a married woman on a pornographic website in 2012. The sdjm, Shibasis Giri, while sentencing six year imprisonment  also slapped a Rs-8,000 fine on Das.
The cyber cell of the Odisha crime branch police had registered a case following a complaint by a local journalist. After investigation, the crime branch had arrested Das on September 18, 2012 under section 66(c) and 67(a) of the Indian Information Technology Act 2008 and under sections 292, 465, 469, 500 of the Indian Penal Code.
Das used to send obscene photos and messages to the wife of the journalist by opening fake account in order to teach a lesson to the journalist who had once written against him.