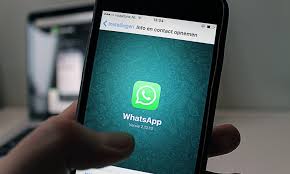 Bhubaneswar: Eminent Odia poet Haraprasad Das has filed defamation case against eight persons for leveling sexual harassment allegation against him.
Das on Saturday moved the senior civil judge for a civil suit and sub-divisional judicial magistrate(SDJM) and filed civil and criminal defamation cases against the editor of a newspaper and 7 others.
Following complaints by a lady lecturer of Kalahandi that Das was seeking sexual favour promising literary awards, newspapers carried the story. Several literatures and social activists took up the case further. Sanskruti 'O' Sanskruti, a cultural organization moved to the State Women's Commission demanding stern action against Das.
Das has reportedly filed the defamation suits against Jayasish Ray, editor of Sambad Kalika, Dr.Bimalendu Mohanty of Sanskruti 'O' Sanskruti organization,  literatures  Manu Das, Asit Mohanty, Amiya Pandav, satirist Srikulangar, besides lady lecturer Pallishree Pattnaik and Umakant Rout for levelling false allegations against him.
Das had refuted the charges stating that he never had any Facebook account and the messages must have been send by a hacker.