Bhubaneswar: The East Coast Railways (ECo Rly) signed two agreements for long term tariff contract (LTTC) with two of its key customers– Anil Aagarwal's  Vedanta Ltd. and Aditya Birla's Utkal Alumina.
ECo Rly chief commercial manager, Binayak Prasad Swain, signed the agreement papers with the two the representatives of the two companies, here on Wednesday. The ECo Rly principal financial advisor,  Rabi Sankar Mitra, and chief commercial manager (freight service) Prahallad Chandra Sahu were present.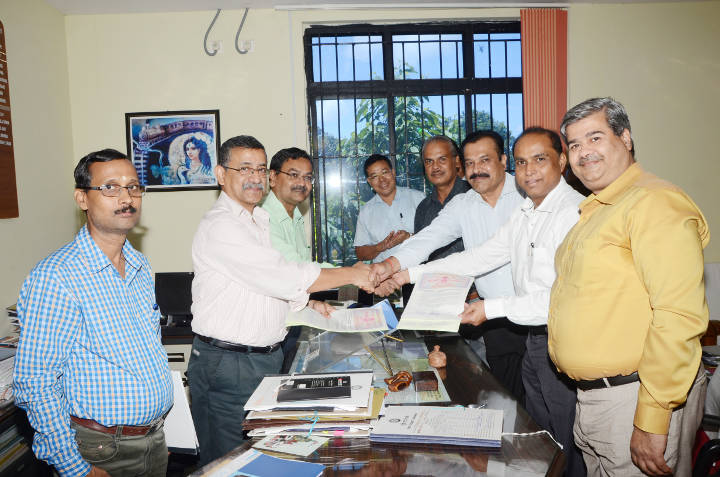 The Long Term Tariff Contract has been introduced by Indian Railways to establish long term contract with customers with guaranteed incremental revenue for Indian Railways.