Bhubaneswar: Decks have been cleared for the KIOCL( formerly Kudremukh Iron Ore Company Ltd.) to join the joint venture company with the Idcol for investments in mines development and revival of Kalinga Iron Works and Ferro-chrome plant.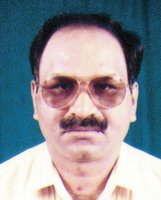 The Odisha chief secretary, AP Padhi, has urged the union steel secretary to take necessary step for the Central-sector KIOCL joining Odisah government owned Idcol for moderni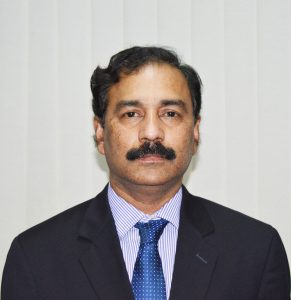 zation of the later's Kalinga Iron Works and Ferro-crome units in the state.
Padhi, in a letter to union secretary, said that the state government has fulfilled all the conditions of the KIOCL for investments in the Idcol units and not it is time that the KIOCL come forward for the joint venture.
Meanwhile, the state government has recommended the union mines ministry to reserve the Thankurani mines, which promises huge high grade iron ore, for Idcol. The state government has made it clear that the iron ore mines would be developed by KIOCL for Idcol. Earlier, the state government has pledged that the Tangarpada chromite mines would be developed by the Central-sector mining company for state-run company.
The cash-rich KIOCL is expected to invest over Rs 500 crore in development of the two mines besides modernization of the steel and ferro-chrome plants of Idcol. The company would set up a blast furnace for Kalinga Iron Works and make manufacturing facilities for production of ductile steel pipe. It would also add a blast furnace and a captive power plant to the Idcol Ferro-chrome Ltd.(IFCL), an unit of Idcol.
While all the production activities in the Kalinga Iron Works, which has incurred huge losses, has been stopped manufacturing activities since long, the IFCL is in need of investments for modernizations.
Top officials in the state industries department and also in Idcol are expecting that the KIOCL would soon take a call on firming up the joint venture company.