Bhubaneswar: Dr. Arun Sahoo, Debi Mishra, De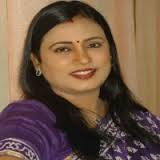 basis Samantray and Sulochana Das have been appointed as BJD spokesperson along with 7 others. Similarly, Subash Singh, Mihir Mohanty, Sulata Deo, Byamkesh Ray, Tejeswar Parida, Lenin Mohanty and Chinmoya Sahoo have been appointed as panelist to represent the party in panel discussions.
The BJD supremo Naveen Patnaik Sunday appointed 11 spokesperson and 11 panelists for the party. The other spokesperons are Pratap Keshri Deb, Prasanna Acharya,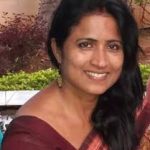 Prasant Nanda, Amar Prasad Satpathy, Rabi Naryan Nanda, Samir Ranjan Das and Sasmit Patra. Similarly, Raseswari Panigrahi, Rana Pratap Patra, Dr.Debasis Marandi and Santosh Amat have been appointed as other panelists of the party.
The party president has also appointed Rajendra Prasad Dholkia as the new district president of party in Nuapada.