New Delhi: The National Human Rights Commission on Saturday has asked the Odisha government to submit a report on the actions taken against illegal allotment of government land and houses by the Bhubaneswar Development Authority(BDA), Cuttack Development Authority(CDA)  and Odisha State Housing Board(OSHB) in past years.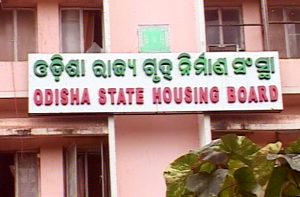 The Commission in its proceedings dated 15.10.2015 has asked for the action taken report from the state government. However, the state government is yet to submit its report.
The Commission has issued reminder to the chief secretary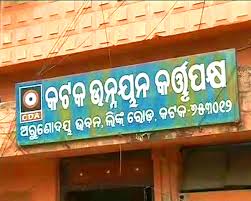 of Odisha directing him to submit the required information/documents within four weeks, failing which the Commission may invoke Section 13 of the Protection of Human Rights Act, 1993 which led to summoning for personal appearance.
Sangita Swain, the secretary of the Human Rights Watch, an NGO, has filed a complaint with the Commission in 2014 alleging that the BDA, CDA and OSHB had allotted land and houses to undeserving people in violation of the supreme court order dated 31.03.1995 out of discretionary quota and other quota. Taking cognizance of the petition the Commission registered a case (3598/18/28/2014) served notice to the state chief secretary in 2015 to submit a report on the action taken against those involved in the case.
After the Tara Dutta report, the state cases of allotment of houses and plots under DQ is being reviewed by the BDA,CDA and the OSHB. The state vigilance also instituted cases against some officials and beneficiaries under the scheme. Meanwhile, the state finance department audit report has also exposed some more illegal land and house allotments by the government housing agencies.