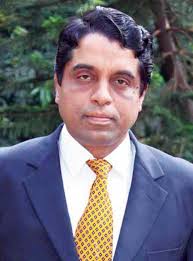 Bhubaneswar: Odisha senior IAS officers will be going abroad from this month for various purposes.
State additional chief secretary( home) Asit Tripathy has left for Canada from Friday. He has appointed as observer for the Davis Cup tennis tournament for the country. The forest and environment secretary, Suresh Mohapatra, would be in charge of the home department till his return.
Sports and youth affairs secretary Visal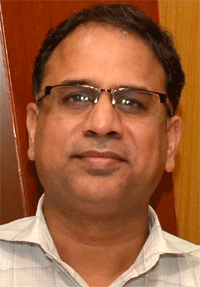 Dev will go on a foreign trip on his personal work.
Transport commissioner Madhu Padhi, will go on a study tour to US from September 15.
Revenue and disaster management department principal secretary Dr. Chandra Sekher Kumar, and  general administration special secretary Ashok K.K Meena will go to US on a training programme sometime next month.