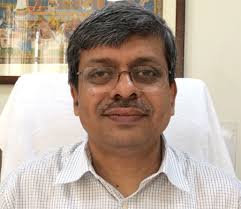 Bhubaneswar: The Odisha government is going to form Handloom and Handicrafts Development and Promotion Council (Hhdpc) to promote the 4.5 lakh weavers and artisan families in the state.
The Hhdpc would be under the administrative control of the state handloom,textile and handicraft department with its headquarter at Bhubaneswar. The Council would start functioning from this fiscal with a fund of Rs 20 crore.
"The prime objective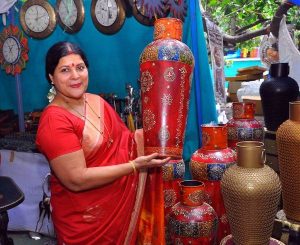 s of the proposed council are assessment of  the impact of various schemes and programmes being implemented for weavers and artisans and advise the government for framing policies for handloom and handicraft sectors", said the Odisha chief secretary, A P Padhi. Stating that the council will suggest long term as well as short term measures for development of the weavers and artisans by optimal utilisation of available resources and leveraging other public and private resources, Padhi said that this may lead to the improvement of the livelihood of the weavers families. It will also guide the government for conducting periodical soci-economic census and maintenance of database of weavers and artisans in the state, he added.
The chief secretary said that the council will also undertake promotional activities such as exhibition, fairs, conferences and other programmes to facilitate sale of handloom and handicraft items on a large scale and improve the market linkage with special focus on exports.