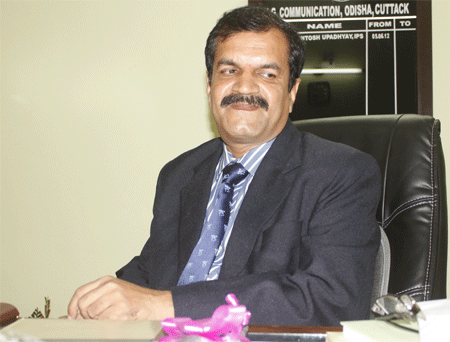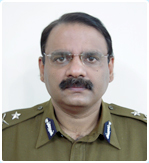 Bhubaneswar: Effecting a major reshuffle in the top IPS cadres, the Odisha government on Tuesday appointed Debasish Panigrahi as the director general of vigilance police. The post was laying vacant following the elevation of  RP Sharma as director general of police (DGP).
As many as 19 senior police officers have been shuffled.
The director general of prison,BK Sharma, has been posted as director general fires services and commandant general of home guard in place of Binoy Behera who attained superannuation on October 31, 2017.
Santosh Kumar Upadhaya, presently additional DGP and CMD Odisha Police Housing & Welfare Corporation, has been appointed as ADG crime branch and CID. Binayand Jha, ADG, Law and Order, has been given charge of  director of prisons and director of correctional services in place of BK Sharma.
Santosh Bala has been posted as special secretary to government of Odisha in home department.
IG railways Arun Bothra has been posted as IG of police (modernisation).  The government has appointed Satyajit Mohanty as ADG (Provisioning), Arun Ray as ADG communications and Pranabindu Acharya as ADG, railway and coastal security.
While Asheet Panigrahi has been appointed as IG police headquarters and Amitabh Thakur as IG law and order.
Railways SP Sanjay Kaushal has been promoted to the rank of DIG and posted in the Vigilance police.