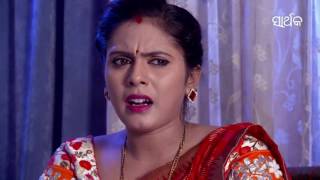 Kolkata: Bengali film Amazon Obhijaan has the privilege of having the biggest ever poster.
A huge poster of size 60,800 sq ft of the film was unveiled amidst cheer from thousands of filmy buffs, here at the Mohun Bagan football ground on Saturday. The director,Kamaleswar Mukhejee,  and film's lead actor Dev were present at the poster launch.
Mahendra Soni, the co-founder of SVF, which has created the poster,  claimed that the size of the poster has broken all past records.  According to him, the poster would be taller than many iconic structures of the world such as the Big Ben (315 feet), the Statue of Liberty (305.6 meet including the pedestal foundation), and the Qutub Minar (238 feet) if placed vertically.  Altogether 32 parts were joined to create the gigantic poster, said Soni.
Amazon Obhijaan, which will be released on December 22, is a sequel to Chander Pahar.
Chander Pahar is based on the timeless children's adventure classic of Bengali author Bibhutibhusan Bandyopadhyay published in 1937.