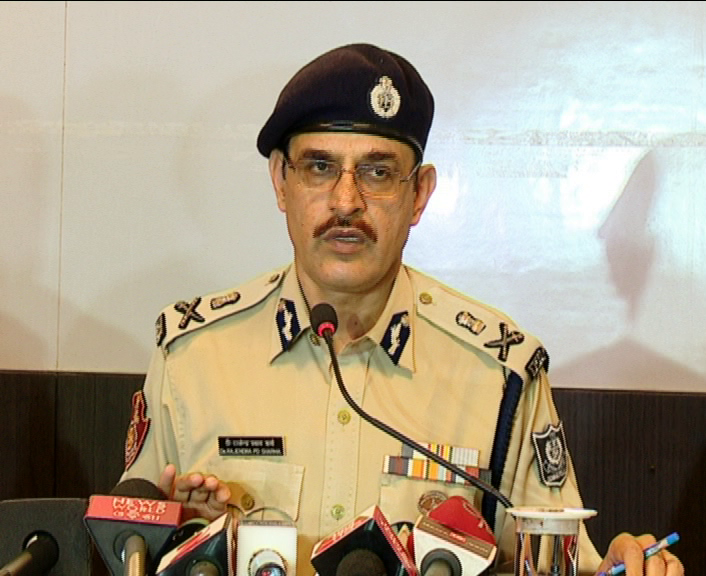 Bhubaneswar: A massive operation will be launched against ganja (grass)  cultivation in Odisha.
The DGP RP Sharma has formed a coordination committee, comprising officials of state police, excise,revenue, and forest departments besides the Narcotics Control Bureau(NCB) to crack down on ganja cultivators across the state. Presiding over a meeting of top officials of these departments, the DGP directed the district police administration to chalk out their strategy to combat the menace of ganja cultivation.
The crime branch ADG, Santosh Kumar Upadhya, said that Odisha is the second state in the country after Himachal Pradesh which is going to make a coordinated effort to bring an end to illegal ganja cultivation. He said that the crime branch has prepared a blueprint to launch the operation during the harvest period between November and January. According to him a target has been set to destroy 4,000-acre hemp cultivation in 2017-18.
Hilly districts of the state are witnessing rampant ganja plantations.Tribal-dominated Kandhamal district was found to be the worst-affected. In 2016-17, plantations were destroyed over 4000 acres as against 1300 acres in 2012-13. In Phulbani district police had destroyed 2,072 acres in 2016-17 as against 1341 acres in 2015-16,  727 acres in 2014-15 and 243 acres of ganja in 2013-14.