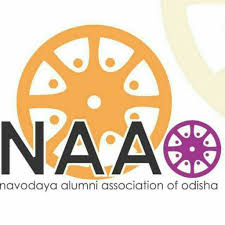 Bhubaneswar: Navodaya Alumni Association of Odisha (Naao), the biggest alumni association of the country with over 30,000 pass outs of 31 Jawahar Navodaya Vidyalayas of the state is organising its second annual meet at KIIT campus, here on Sunday.
The Annual Meet will be attended by above 2000 plus alumni members, Navodaya Vidyalaya Samiti
Commissioner and other dignitaries.  Organ donation pledge along with theme pledge of Naao for 2018 "Swaccha, Sabuja, Samruddha Odisha" will be taken by the alumni members present at the meet.  Alumni will to show case their outstanding performances in the field of song, dance and drama in the cultural event, said Naoo president Nilachal Mohapatra and secretary Ashabhanu Swain.