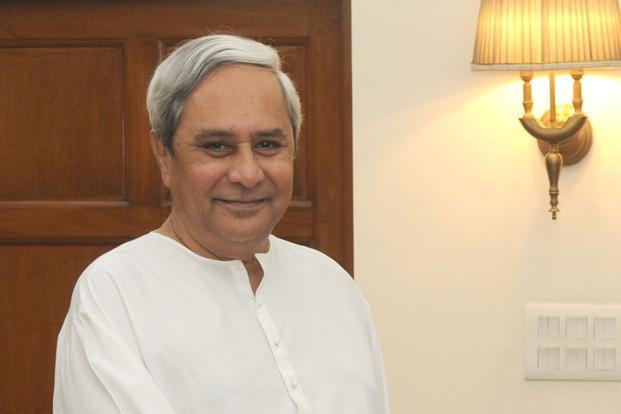 Bhubaneswar: The Odisha chief minister, Naveen Patnaik, Thursday launched 15 projects entailing a total investment of Rs 11,690 crore. The projects in sectors like cement, fertilizer, biotechnology, food processing, marine products, conventional energy and  solar energy will generate employment opportunity for over 8,000 persons.
While the Pradip Phosphates Ltd. of Zuari Group is proposing to set up a power plant with an investment of Rs 9459.17 crore,  Sree Cement Ltd. (Rs452.55 crore ), Ramco Cement Ltd.(Rs406.10 crore), Emami Cement(Rs401 crore) and JSW Cement (Rs318 crore) are to set up four cement plants of their own in the state. The other projects are by KTL Logistics(Rs182.28 crore), Oricon Enterprises(Rs120 crore), Jay Bharat Spices(61.42 crore), Bharat Biotech International(Rs51 crore), Indo-Nissan Foods(Rs55.44 crore) , Mangnum Estates(Rs38 crore), B-One Bunsiness House(Rs24 crore), OdishaTransformers(Rs20 crore), and Shanti Solars (Rs16 crore).
The only project that was inaugurated was of marine fish processing plant set up by Falcon Marine Exports with an investment of Rs 90 crore.
Laying the foundation stone for the project and inaugurating the only project through video conferencing from the state secretariat here, Patnaik said the state has been continuing as third most favoured destination for investments in the country because of its industrial friendly policies. Stating that the first Make-in-Odisha Conclave -16 has attracted over Rs 2 lakh crore investments from about 100 companies, he said that second Make-in-Odisha Conclave 2018 which is going to hosted from November 11 to 15 at Bhubaneswar is expected to get more investments.
Patnaik said that the state government is striving to mobilize Rs 2.5 lakh crore investments in focus sectors to create job opportunities for 30 lakh people as part of the Vision 2025 commitments.
Launching the new Single Window portal 'Go Swift', the chief minister said that the investors would be able to get 32 statutory approvals of 15 departments through this portal in a time bound manner.
Industries minister Niranjan Pujhari, chief secretary AP Padhi, development commissioner, R Balakrishnan and other senior officials of different departments.