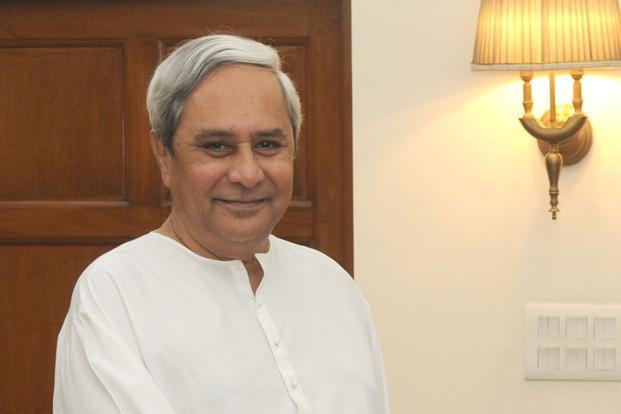 Bhubaneswar: The chief minister, Naveen Patnaik, Saturday said that his government is proposing to launch several welfare schemes for workers engaged in unorganised sectors.
"Workers are strength of a nation and their is no parallel to their sacrifice in nation building. Workers security and welfare are our government's responsibility. Several welfare schemes would be launched very soon by my government for the unorganised sector  workers," the chief minister said while addressing the 14th State Convention of Hind Mazdoor Sangh(HMS), here on Saturday.
Patnaik said his government is sharing the profits with the Kendu Leaf pluckers by making their share holders in the  trade.
The chief minister said that Biju Patnaik had taken several welfare measures for the betterment of the life of the workers. The HMS, which has been established with the ideology of Lok Nayak Jay Prakash Narayan and Ashok Mehta, would work to fulfill the hopes and aspirations of the workers.
The home and labour minister of Telengana, N Narsingha Reddy, Odisha steel & mines minister Prafulla Mallick, state women & child welfare minister Prafulla Samal, HMS national secretary Harbhajan Singh Siddhu, BJD MP Narendra Swain, MLA Randendra Pratap Swain, HMS state president Bidyadhar Barik, well known trade union leader Yogendra Tripathy and Krushna Chandra Patra also addressed the Convention.