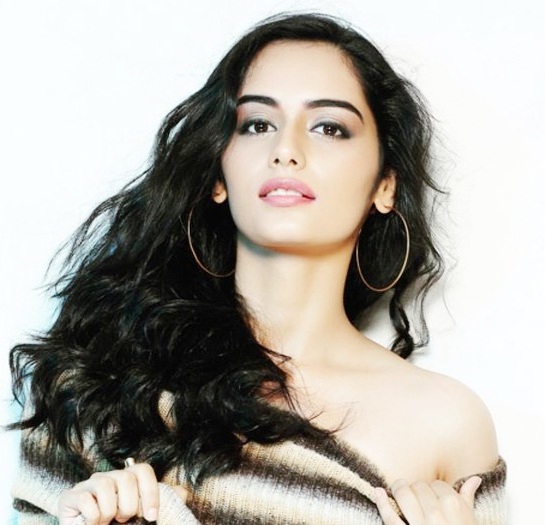 New Delhi: Manushi Chhillar of India become Miss World 2017. She won the coveted Miss World 2017 crown on Saturday at a grand event in Sanya City Arena in China.The first and the second runners-up were Miss England Stephanie Hill and Miss Mexico Andrea Meza.
The official Twitter handle and Facebook page of pageant have announcement about Manushi winning the Miss World crown. The show was also televised live globally.
This was after 17 years, India bagged this world title.
Manushi is the sixth Indian to win the coveted crown, which was first won by Reita Faria back in 1966.
Aishwarya Rai had bagged the title in 1994, followed by Diana Haydon in 1997, Yukta Mookhey in 1999 and Priyanka Chopra in 2000, the last for India.
Twenty year old medical student of Haryana,  Manushi edged out top five contestants from England, France, Kenya and Mexico in the final round of the top pageant contest. She was presented the crown by Stephanie Del Valle, the last year's Miss World winner from Puerto Rico at the event.
Mnaushi, in fact, pipped others in the final with her wonderful answer in the top five round.  When asked which profession according to her deserved the highest salary, she said, "I think a mother deserves the highest respect and when you talk about salary it's not always about cash but I feel it's the love and respect that you give to someone."
"All mothers sacrifice so much for their kids. So, I think it is the job of a mother that deserves the highest salary, Manushi  said to a wide-applause.
Manushi wants to be a cardiac surgeon and plans to open hospitals in rural India. A classical dancer, she has a passion for paragliding, bungee jumping, snorkeling and scuba diving besides sketching and painting.