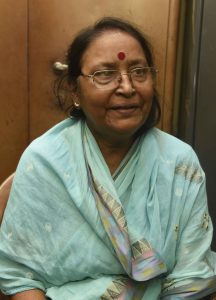 Bhubaneswar: Guru Gopala Panda Odissi Academy will confer Guru Singhari Sanmman on eminent Odissi dance exponent Minanti Mishra, Bhagabati Smruti Sanmman on singer Lata Gosh, and Guru Gopala Panda Yuva Prativa Sanmman on flute player Srinivas Satapathy at its 21st Annual Day function, here on December 22, 2017.
The two-day Annual Day function which  will start from December 21  will present Odissi vocal concert on the opening evening. Two eminent vocal music exponents of the state Mitali Chinara and Sarita Pan
da will render Odissi raga sangeet. A audio CD Odissi Raga Ratnabali-Volume 3 produced by the Aacademy will be released on this occasion. They will be accompanied by  Bismillah Khan Yuva Sanmman winner fluetist Srinivas Satapathy and violinist Agnimitra Behera. Odissi dancer Jyoti Srivastav of Delhi will close the day with her performance.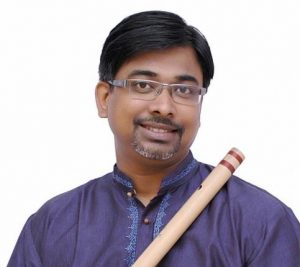 The second and concluding evening will feature a sangam of the three classical musics of India– Karnataki, Odissi and Hinustani. Srikanta Gopalkrishnan from Chennai, Sangeeta Panda and Kiti Prakash Mohapatra will present Karnataki, Odissi and Hindustan classical vocals. Odissi dance will presented by  Guru Durga Charan Mohanty and Leena Mohanty .