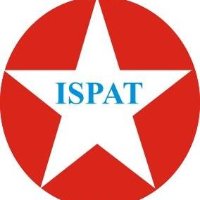 Balasore: The enforcement directorate(ED) Saturday seized immovable assets worth Rs 244.89 crore of Balasore Alloys Ltd. in connection with the Rs 2112 crore State Trading Corporation (STC) fraud case.
The Balasore Alloys is promoted by its chairman, Pramod Kumar Mittal,  through Global Steel Holding Ltd (GSHL) .
The ED filed a money laundering case on March 29 against Mittal, GSHL and STC officials following an FIR registered by the Central Bureau of Investigation on March 16.
The ED has seized Balasore Alloys's property in which Mittal and GSHL are holding 30.35 per cent stakes through various Indian and foreign promoter and investment companies under the Prevention of Money Laundering Act.(PMLA).
 "Mittal and GSHL's share in Balasore Alloys includes building, plant and machinery totalling approximately Rs 244.89 crore which has been attached in lieu of the proceeds of crime," said an ED statement.