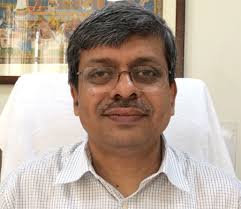 Bhubaneswar: Odisha is gearing up to receive prospective investors from countries like US, Germany, Japan, Switzerland, Thailand, Malaysia, Taiwan in the second edition of the Make-in-Odisha, scheduled to be organised from November 11 to 15, 2018. The state is also going to host road shows in metros like Mumbai, Delhi, Kolkata and Hyderabad as a prelude to the mega investment event.
The Odisha chief secretary,AP Padhi, who presided over a meeting of the Oversight Committee, here on Wednesday,said the meeting has decided to initiate four-layer preparatory and coordination activities for the Make-In-Odisha Conclave. There will be nine major sectoral sessions in the Conclave with specific investment proposals, he said adding prospective investors from India and abroad  are going to participate in the Conclave, he added.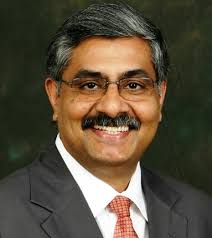 The industries principal secretary, Sanjeev Chopra, said the objectives of the conclave would be to showcase the manufacturing ecosystem of Odisha, highlight investment opportunities and elicit investment intentions from the corporate houses. According to him the meeting resolved that the event would be organised in collaboration with the Union Department of Industrial Policy and Promotion(DIPP) , various industry associations and business chambers.
Potential investors and business leaders from India and abroad would take part in round table conversations, coastal marathon, exhibition,exposure, networking, plenary sessions and sectoral sessions at the four-day event.
The companies operating in various sectors in Odisha, including steel, aluminium, infrastructure, food processing, IT, textiles, petrochemicals and power, will also set up stalls to showcase the newly emerging investment opportunities in this mineral-rich state.
The development commissioner, R Balakrishnan, suggested that the event should be lively and vibrant.