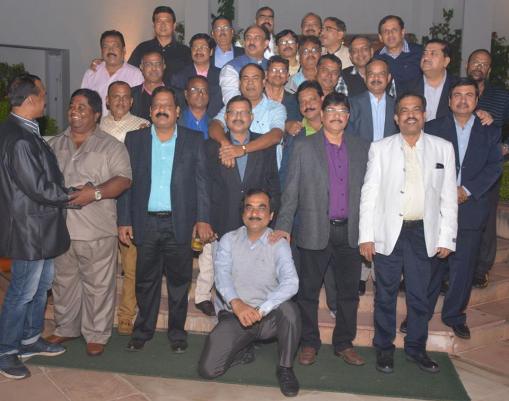 Bhubaneswar: It appeared to be a reunion party of Vani Vihar 1982 batch students. But, the message was very clear. The host of the grand reunion party is nursing a high political ambition.
On a Wednesday early this month, Dr. Santrupt Mishra, the director-group human resources and CEO carbon black business of Aditya Birla group, had invited all his batch mates of Vani Vihar for a get-to-gather at Hotel Trident.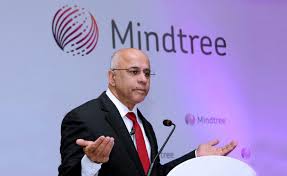 Over 50 alumni of various departments of Vani Vihar 1982 batch crowded the hotel that evening. Mishra, a former student of Political Science department of Vani Vihar,  was seen taking much interest on the political situation of the state and keen on feedback from friends.
He confided with some of the close friends that he wanted to come back to Odisha. He would build a house in Bhubaneswar and stay in the city. Friends smelling rat, wanted to know any plan to plunge into politics. Though Mishra replied negatively, his friends are unwilling to believe him.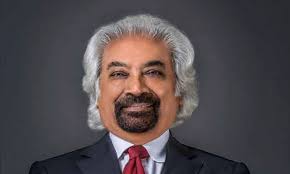 Mishra's name has been added to the list of corporate honchos believed to have a plan for a late age political career.
The name of Nalco CMD, TK Chand, also an alumnus of Vani Vihar is doing round in the political circle that he is going to contest from Puri Lok Sabha seat probable on a BJP ticket . A man from Puri, Chand is showing more interest in spending Nalco CSR funds in Puri city and other parts of the parliament constituency.
The Mind Tree co-founder Subroto Bagchi, an alumnus of BJB College, Bhubaneswar,  is now working as the head of the Odisha government's Skill Development Authority with a designation of a cabinet minister. Bagchi is a front runner among the aspirants for Rajya Sabha from Odisha.
Sam Pitroda was advisor Information Technology to government of Odisha, with a designation of cabinet minister. The IT wizard from Titlagarh, however, had resigned from the post and left the state. When his service was roped in by chief minister Naveen Patnik, there was a strong belief that he would be politically accommodated in the state soon.  Recently, the name of Pitroda, a Gujju settled in Odisha for generations,  was doing round that he would be made Gujarat chief minister if Congress come to power in that state.