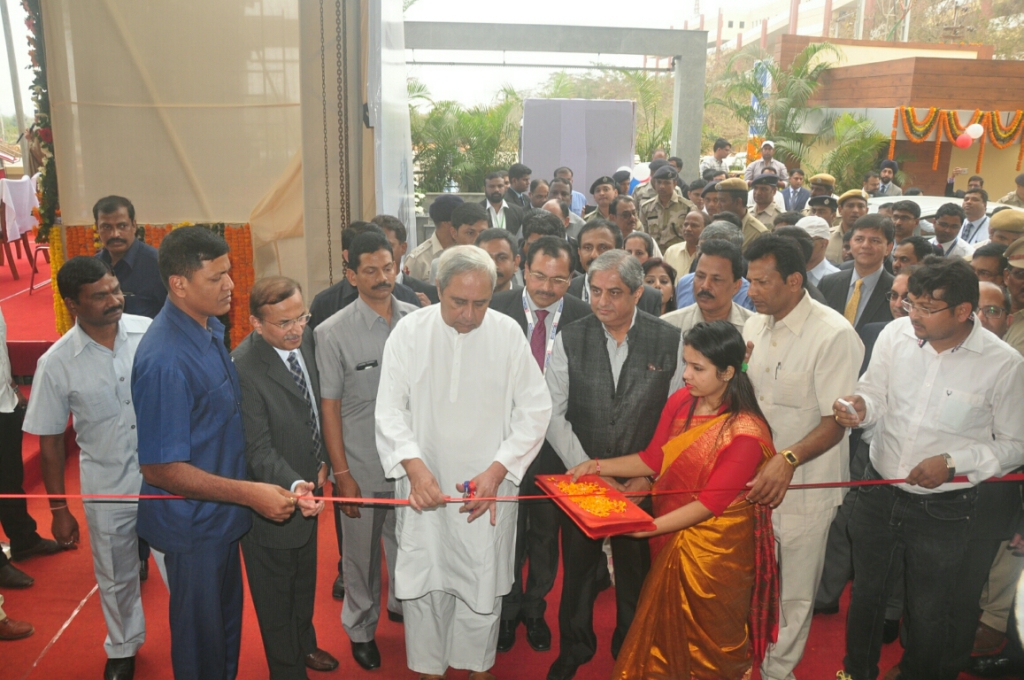 Bhubaneswar: The Odisha chief minister, Naveen Patnaik, inaugurated the HDFC Bank House, BPO, Skill Development and Training Centre of HDFC Bank, here in Infocity-I on Thursday.
The HDFC Bank House, which will grow into a major all India business processing hub of HDFC Bank, will employ 500 persons. To start with, it would have 200 persons for the back office operation of the Bank.
The state chief secretary, AP Padhi, and HDFC Bank managing director Dr.Aditya Puri also graced the inauguration ceremony.
The HDFC MD said that the Bank is working on a livelihood project and helping 3.30 lakh households to achieve sustainability.