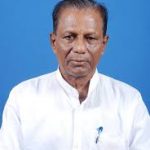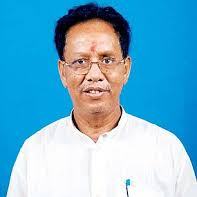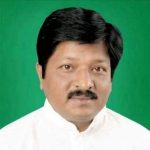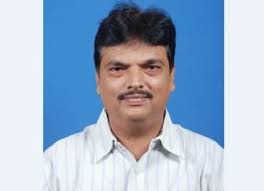 Bhubaneswar: In a sudden move, the Odisha chief minister, Naveen Patnaik, Saturday got himself relieved of two major portfolios to reward his collegages, who played a key role in the historic victory in Bijepur by-elections.
Patnaik has rewarded Sushant Singh, the lbour and employment minister, who was in-charge of Bijepur election, with energy portfolio.
Similarly, Naveen has rewarded Niranjan Pujhari with water resources portfolio. Pujhari is now the minister for water resources and housing and urban development.
Prafulla Mallik, the steel & mines minister, has been given works deparment in addition to his present portfolio.
Ananta Das, the state higher education minister has been given the charge of industries. Pujari was holding the portfolio till today. Similarly, the health & family welfare and law minister,  Pratap Jena, has been given the I & PR portfolio. The Rural Development minister, Bikram Araku, was holding the I & PR ministry till today.
Similarly, Health & Family welfare Minister Pratap Jena was allotted I&PR department and Minister Susanta Singh was given the charge of Energy along with Labour and Employment department.
Sushant Singh, Niranjan Pujhari and Prafulla Mallik had been overall in charge of the  Bijepur by elections, where the ruling BJD came out as a victorious with a thumping margin of about 42,000 votes.
Jena has been rewarded for his role in opposing Kendrapada MP Baijaynta Panda.