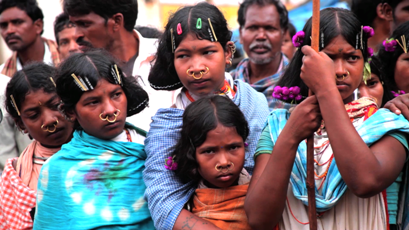 Bhubaneswar: Niyamgiri-The Mountain of Law, a short documentary film by Surya Shankar is going to be screened at the 24th Kolkata International Film Festival of India 2018. The film will be part of the documentary section of the festival.
Niyamgiri docufilm running ten minutes was first screened at the 1st International Indigenous Film Festival of Bali, Indonesia in January 2018 and then at the 1st Kalimantan International Film Festival in September 2018.
This is the fifth film by the Odisha based film maker Surya Shankar. The others are The Lament of Niyamraja(2007), Shot Dead for Development(2008, Animation), The Real Face of Vedanta(2009), The Protector of the Streams(2010), and Psychedelhi- Tabah Dash Men Ek Din(2017, Fiction Feature Film) .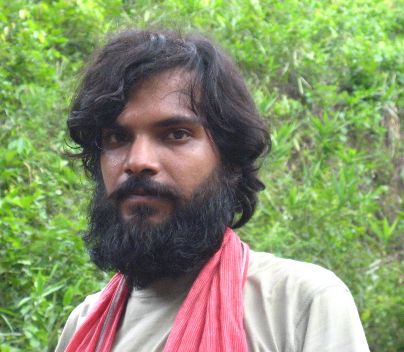 Currently the filmmaker is busy finishing his documentary on the parallel history and current struggles of the Dayak indigenous people of Indonesia and the Kondh indigenous people of Odisha that he has shot in the last one year in Indonesia and Odisha. The film delves into long history of Kalinga – Indonesia cultural ties and the present day crisis of land grab and mining in both places. The filmmaker also intends to soon launch a mainstream Odia feature film with established and veteran actors of Odia cinema and is currently scouting for co-producers and distributors.
'Niyamgiri- The Mountain Law' highlights the persecution and violence affecting the Adivasi (indigenous people) people living in Niyamgiri hills of Odisha for their opposition to the Vedanta Aluminium project on their sacred lands. The rare ecology of Niyamgiri is of paramount importance to the survival of mankind and is protected fiercely by the Dongria Kondh indigenous Adivasi community against the greed of Brahminical capitalism.
Several activists and leaders of the community have undergone persecution, incarceration, third-degree torture, a most violent intrusion into their homes and lives by the state and the company. The Dongria Kondh face severe persecution for their defiance against the mining company that refuses to leave their sacred land. State excess, torture and rampant human rights violations threaten the very existence of the Adivasi people in Niyamgiri.
The short film uses footage of Niyamgiri from various sources spanning ten years, and  follows young members of the community who have grown up to take the mantle of activism but are now in the line of fire. The spirit of activism and resistance against destruction of nature carries on from one generation to the other, as a legacy of ancestral Adivasi wisdom.
TITLE: Niyamgiri – The Mountain of Law
Duration: 9 min 50 sec
Language: Odia & Kui
Filmmaker: Surya Shankar Dash
YEAR OF PRODUCTION: 2018
FORMAT: HD