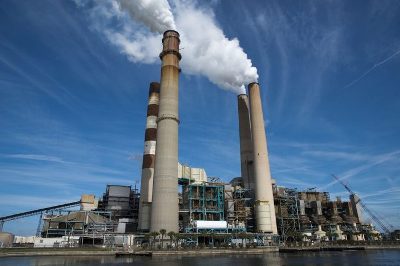 New Delhi: Bhubaneshwar Power Pvt. Ltd.(BPPL), which owns a 135 MW thermal power plant in Odisha, is facing the wrath of the union environment ministry for violation of environment norms.
The Expert Appraisal Committee (EAC) of the ministry has recommended action against BPPL for transporation of coal by road without environment clearance norms (EC).
BPPL, a fully owned subsidiary of Tata Steel, has been transporting coal from Talcher to its plant site in Anantapur in Cuttack district (97 km) by road while it was temporarily permitted to do it from the Raja Athagarh rail siding till December 2018.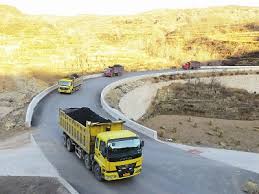 The EAC found that the company was sourcing 90% through e-auction from Mahanadi Coalfields Ltd.(MCL) and transport it by road from Talcher to the plant site in Cuttack district without any environment permission. Even though the BPPL's rail link is completed, it is transporting coal from Talche by road.
The BPPL's reply that coal purchase through e-auction  is allowed only if coal is transported by roads, was not accepted by the EAC stating that it is 'untanable' .
The EAC, while recommending that the road transportation of coal from Talcher be stopped, has suggested that the ministry may initiate action against BPPL on the violation of environment clearance conditions that has already done.
Consequently, the EAC has also deferred its decision on the company's proposal seeking extension of temporary permission for road transportation.
Not only that the EAC recommended the Odisha State Pollution Control Board to initiate action against the company for violation of the consent to operate the plant.
The EAC also suggested that the ministry should discuss with the railway ministry and Coal India Ltd.(CIL) regarding the policy of not making rakes available for transportion of coal supplied through e-auction. Rail transportation of coal would reduce environment pollution, it viewed.
The BPPL captive coal-fired power plant of 135MW(2X67.5 MW), commissioned in 2016, requires 1 million tonnes of coal per annum.  The Tata Steel has acquired 74% equity in BPPL from JL Power Ventures for Rs 255 crore early this year.