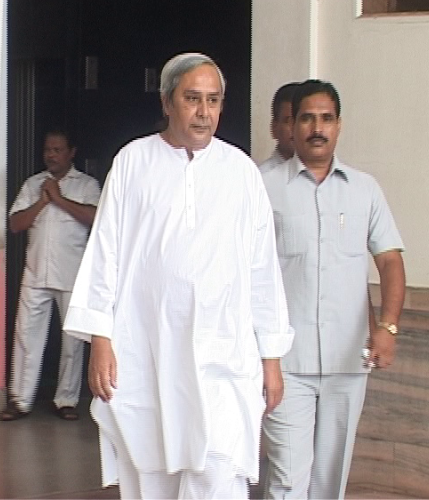 Bhubaneswar: The Odisha chief minister, Naveen Patnaik, Thursday urged the union finance minister Arun Jaitley to reduce the GST on Kendu Leaf. (KL).
Patnaik, in a letter to Jaitley, has stated that the high GST of 18% on KL is making the forest product economically unviable. Before the GST was introduced a meager 5% VAT was being levied on KL. Now due to high GST rate the leaf used for making Bidi (poormen's cigarette) become costly. Because of high cost, thousands of quintals of KL are laying in various godowns. The Odisha Forest Development Corporation, which was doing the sole auction sale of the KL collected in the state, is facing revenue crunch. Thus the welfare schemes for 8.5 lakh Kendu Leaf pluckers, seasonal workers and binding workers engaged in the this trade are being adversely affected, he pointed out in the letter.
The chief minister has requested the union finance minister to place the matter in the next meeting of the GST Council for reduction of GST on KL from 18% to 5% so that the forest dwellers depending on the KL for their livelihood would be protected.