Mumbai: A division bench of Justices Indrajit Mahanty and VK Jadhav has convicted a man acquitted in connecting with a rape case 21 years ago.
The court held Macchindra Sonawane guilty in a rape case of a 11-year minor girl in 1996 and sentenced his to seven years jail. The trial court had erred and acted in a "casual or cavalier" manner, in determining the victim's age as that of being amajor, the HC bench said in its judgement.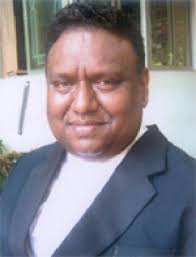 Ninteen year old Sonwane alleged raped the victim on December 1, 1996 when the victim had gone to his shop to buy medicines. A sessions court in Nashik had in July 1997 acquitted Sonwane after determining the victim is a major and not minor.