Smaller Regional Parties coming up
Existing Parties merging together to make themselves relevance
Smaller parties looking for seat adjustments with BJD, Congress or BJP
Bhubaneswar: As Odisha is going for Lok Sabha and State Assembly elections in May 2019, new political parties are coming up and old parties are merging to corner Naveen Patnaik government which is in power for over 19 years.
Veteran leader Dr. Damodar Rout is floating a new regional party Janata Kranti very soon. Rout, who was expelled from the ruling BJD a couple of months back, has submitted application with the Chief Election Commission of India(ECI) for recognisation of his new party.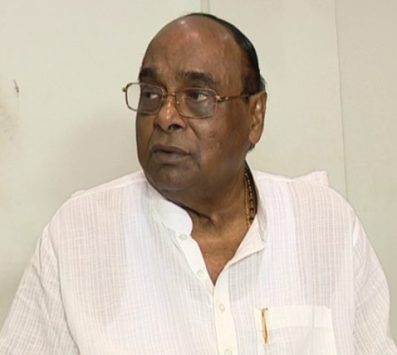 Meanwhile, two regional parties– Samata Kranti Dal and Utkala Bharat–merged to become an new regional political outfit Odisha Democratic Front.
Leaders of both the two new outfits have pledged to fight against the Naveen Patnaik government in the ensuing elections. Janata Kranti chief Damodar Rout and Odisha Democratic Front founders Kharavela Swain and Braja Kishore Tripathy have vowed to dislodge the BJD government from power in the coming elections. The two new parties are going to field candidates in all the 21 Lok Sabha and 147 assembly seats in the state.
India Whispers has inside information that while Rout's Janata Kranti will become closer to Congress, Odisha Democratic Front will side with the BJP in the Election 2019. Another regional party Jana Samrudha Party, foated by the independent MLA from Champua in Keonjhar district, Sanatana Mahakuda, is also preparing to make electoral debut in the coming elections. Jana Samrudha is in talks with Congress for a seat sharing arrangement. Mahakuda, however, has resigned from the presidentship of the party following IT raids on establishments linked to his business activities.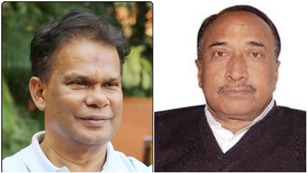 However, all eyes are on the movement of four political stars those have fallen from the orbit. Former BJP stalwarts Dilip Ray and Bijaya Mohapatra, former MP and BJD's expelled leader Baijyanta Panda, and former union minister Srikanta Jena, who was expelled from Congress last week.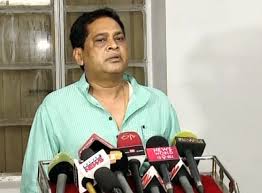 Congress in Odisha has lost three MLAs. While Jharsuguda MLA Naba Kishore Das and Sundergarh MLA Jogesh Singh left the party for BJD, Koraput MLA Krushna Chandra Sagarai has been expelled for anti-party activities. Sagaria had resigned from MLAship earlier. Monday, Congress's unsuccessful candidate for the Bijepur by-elections Pranaya Sahu has left the party too.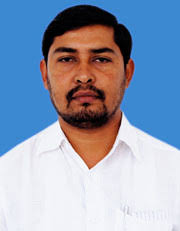 Odisha is expected to witness lot of political activities in next two months with MP, MLAs and senior leaders switching loyalty and formation of new political outfits and political equations.