Bhubaneswar: The ruling Biju Janata is likely field at least four Rajya Sabha members in the forthcoming Lok Sabha elections.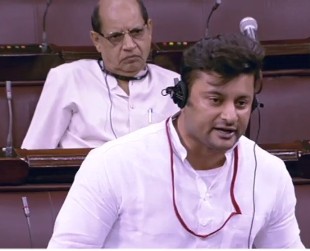 Sources in the BJD has said that the party supremo has asked some of the Rajya Sabha members to resign and be prepared to contest the Lok Sabha elections.
Rajya Sabha members Prasanta Nanda, Prasanna Acharya, Pratap Keshri Deb and Sarojini Hembram are expected to contest the Lok Sabha elections. The party has also told Soumya Ranjan Patnaik, Achyut Samata and Anubhav Mohanty to be prepared to contest the Lok Sabha elections.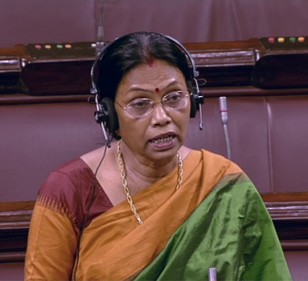 Prasanna Acharya is likely to be fielded in Bargarh while Prasanta Nanda would be asked to contest either from Cuttack or Bhubaneswar. Pratap Keshri Deb would be fielded in Kendrapara where Bijyanta Panda is likely to be BJP candidate. Sarojini Hembram is expected to get the Mayurbhanj ticket. While Somya Ranjan Patnaik is being considered for Cuttack or Bhubaneswar, Achyut Samata has been asked to nurse Kandhamal Lok Sabha constitutency. Cine star turned politician Anubhav is being considered for Kendrapada.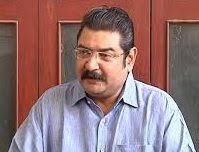 Prasanta Nanda, Soumya Ranjan Patnaik and Achyut Samanta have been elected to Rajya Sabha on April 04,2018. Their six year tenure would be completed on April 3,2014. Prasanna Acharya and Pratap Keshri Deb's tenure would come to an end on July 01,2022. Anubhav Mohanty and Sarojini Hembram will be retiring on April 02,2020.
Naveen in the past has also withdrew Rajaya Sabha members to rehabilitate other leaders of the party in the Upper House. In the 2014 elections, Sashi Bhusan Behera, the present finance minister was asked to resign from the RS and successfully contested from Balianta-Balipatna assembly constitutency, while Rabi Mohapatra was fielded in Ranapur assembly constituency.
The BJD has 9 out of 10 members in the Rajya Sabha from Odisha. The lone non-BJD member is Ranjib Biswal from Congress.