Bhubaneswar: Senior Congress leader Bhakta Charan Das has suggested the name of Priyanka Gandhi Vadra for the top post in the party.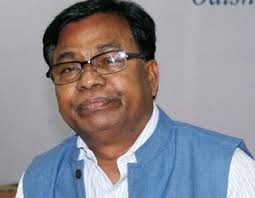 He said Congress leaders from top to bottom want that Priyanka should the charge of the party president if Rahul Gandhi refuses to take back his resignation. She should be supported by a effective and credible team to run the show .
The three time MP from Odisha said there should not any further delay in selecting a person for the party presidentship. Age and and acceptability among Congress leaders and workers should be a factor, he added.