Hiring of electric buses by local authorities exempted from GST
Changes in GST rates shall be effective from 1st August, 2019
New Delhi: GST rate on Electric Vehicles (EV) has reduced to 5% from 12%. Similarly rate on Electric Charger or Electric Station has slashed to 5% from 18%. The Electric Buses for public transport exempted from GST. The new rates will be effective from August 1, 2019.
The 36th GST Council Meeting which was held here on Saturday via video conference under the chairmanship of union finance & corporate affairs minister Nirmala Sitharaman, resolved to its effect. The meeting was also attended by union minister of state for finance & corporate affairs Anurag Thakur besides revenue secretary Ajay Bhushan Pandey.
The GST rate on all electric vehicles be reduced from 12% to 5%.
The GST rate on charger or charging stations for Electric vehicles be reduced from 18% to 5%.
Hiring of electric buses (of carrying capacity of more than 12 passengers) by local authorities be exempted from GST.
Welcoming the GST Council's decision to slash the GST rate on EV, the CEO of Hero Electric India, Sohinder Gill has said, " Reduction in GST is a very positive and a welcome move, as it will reduce the prices by 7%. This move also sends clear signals to the Industry on governments seriousness in promoting EVs."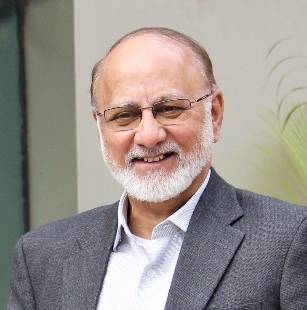 However, he added even after the GST reduction, the prices of the affordable segment EVs will still be much higher than IC engine vehicles and will remain the biggest stumbling block for purchase. The GST on the spares batteries is still 18%, he pointed out adding that after the reduced subsidies and duty changes in FAME 2, the price of affordable segment Electric vehicles had gone up by around 20%.
Suggesting that the Industry and the Government must work together to create price parity at-least for 2 to 3 years so as to trigger mass adoption, Gill has said that the government should consider some of the steps requested by SMEV – Subsidy on all the EVs should be INR 20000/Kwhr of battery as it is for the buses; financing by public sector banks; mandating businesses that use polluting vehicles for their operations to switch to electric and a major awareness campaign on the benefits of EVs by the Govt under "Swachh Bharat" initiative.