Bhubaneswar: Odisha is to introduce smart pre-paid meters to check power theft.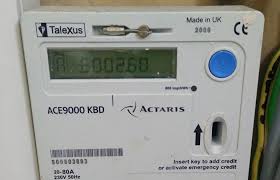 State energy minister Dibya Sankar Mishra Monday said that out of the total 75 lakh retail consumers, the government is proposing to install about 25 lakh smart pre-paid meters in the first phase. As a pilot project the meter will be installed in Sambalpur and Rourkela cities.
Mishra said the consumer will now able to consume power according to their paying capacity by using pre-paid card. He said the smart meter will be able to report to the authority of any attempt to tamper the meter.
The energy minister said that the smart pre-paid meters would supplied to consumers free of cost.