Harmohan, Ranbir, Sunil, Leela & Abinahs get Awards
Swapnokalpa Dasgupta (Odissi Dance), Rahul Acharya (Odissi Dance), Rajashri Praharaj (Odissi Dance), Anwesa Mahanta (Sattriya Dance) and Satyabrata Katha (Odissi Music) get Yuva Prativa Awards
Bhubaneswar: The week long Silver Jubliee Guru Kelu Charan Mohapatra Award Festival 2019 will be held here from September 5. Tabla maestro Harmohan Khuntia, Odissi exponent Guru Durga Charan Ranbir, art critic Sunil Kothari, dance author Leela Venketraman, and art photographer Abinash Pasricha will be conferred with Nalco GKM Awards for the year 2019.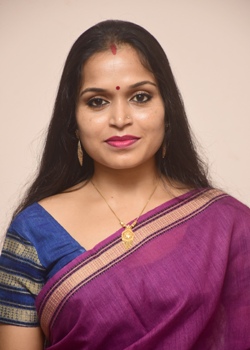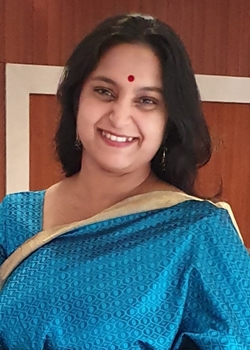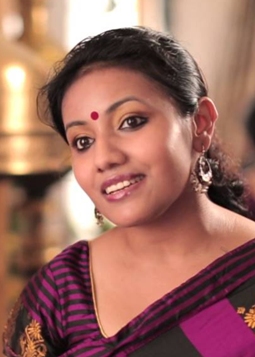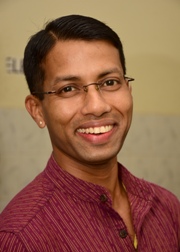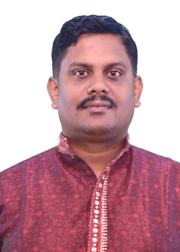 In addition to the above, the Nalco GKM Yuva Prativa Samman will be presented to Swapnokalpa Dasgupta (Odissi Dance), Rahul Acharya (Odissi Dance), Rajashri Praharaj (Odissi Dance), Anwesa Mahanta (Sattriya Dance) and Satyabrata Katha (Odissi Music).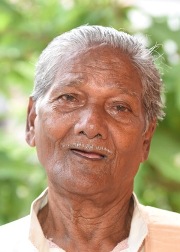 The Yuva Prativa Samman, which carries a cash prize of Rs 25,000 is being given to exceptionally talented performing artistes under the age of 40 years in the field of classical dance & Odissi music to acknowledge their outstanding performances. Its primary focus is to revive the all‐important role of the solo dancer in the classical idiom, in an effort to instill a continuing sense of purpose in the young dancer and bring to life the individual brilliance that the dancer lives for, and strives for.
"This 25th year celebration of the GKCM Award Festival is a special occasion for Srjan, and to commemorate this, we are hosting a seven‐day festival in place of the annual five‐day event from September 5,2019," said Srjan director Ratikanta Mohapatra.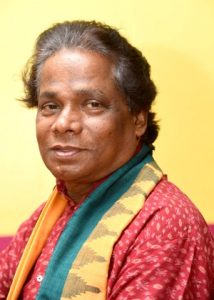 Srjan has curated this year's festival with a range of music recitals featuring world renowned artistes, with a special evening highlighting Odissi music. Furthermore, to honour and pay tribute to Guruji's lifelong passion of Odissi dance, all dance performances over this seven‐day award festival are group presentations by established and well‐known Odissi dance institutions of Odisha.
The festival will also feature a special solo recital by Smt. Niharika Mohanty, senior disciple of Guru Kelucharan Mohapatra, Odissi exponent and founder‐director of Guru Shradha, California, USA.
After the GKCM Award presentation on 11th September, the Srjan dance ensemble will present the production 'Namami Gange' choreographed by Guru Ratikant Mohapatra, scripted by Pandit Nityananda Mishra, and set to Shri Lakshmikant Palit's music. 'Namami Gange' is the story of the descent of mother Ganga from the locks of Lord Shiva.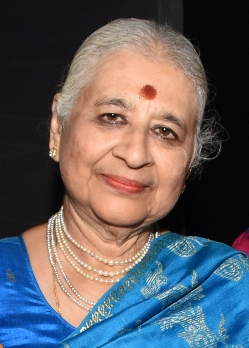 "This year, instead of the two awards presented each year to acclaimed artistes from the fields of Dance, Theatre, Music, and Cinema, we present five such awards. The NALCO Guru Kelucharan Mohapatra Award has a respectable allocation of Rs. 1,00,000/‐ to each artiste and a citation." Mohapatra said.