Kolkata: The Lok Sabha speaker, Om Birla, to take a decision about CBI prosecution of three Trinmool Congress MPs in connection with the Narada sting operations in 2016, which created a political commotion in the State.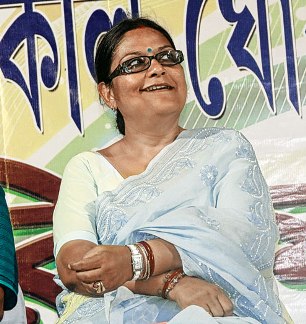 Sources in the CBI said that the national investigating agency has sought the permission of Birla for prosecution of the three TMC sitting MPs- Sougata Ray, Prasun Banerjee and Kakoli Ghosh Dastidar.
The Narada sting operation has video recorded that the three MPs besides one former MP of the TMC were allegedly demanding and accepting bribes.