Bhubaneswar: Mayfair Hotels & Resorts executive director Souvagya Mohapatra has been nominated as one of the jury members for the FoodFood TV Awards 2019. The jury members comprises stalwarts of Indian hospitality industry.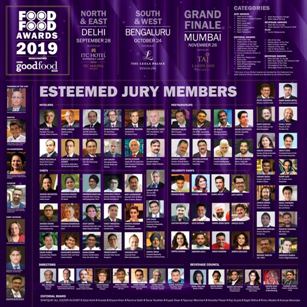 FoodFood TV Award is the biggest award for the food and hospitality industry in the country. FoodFood Award has been instituted by GoodFood India with media partner BBC.
Mohapatra had adjudicated the award in the past as jury memeber.