Bhubaneswar: The home stay facilities in Odisha's royal palaces will be found place in Odisha Tourism publicity materials with a view to attract high value Indian and foreign tourists to the State.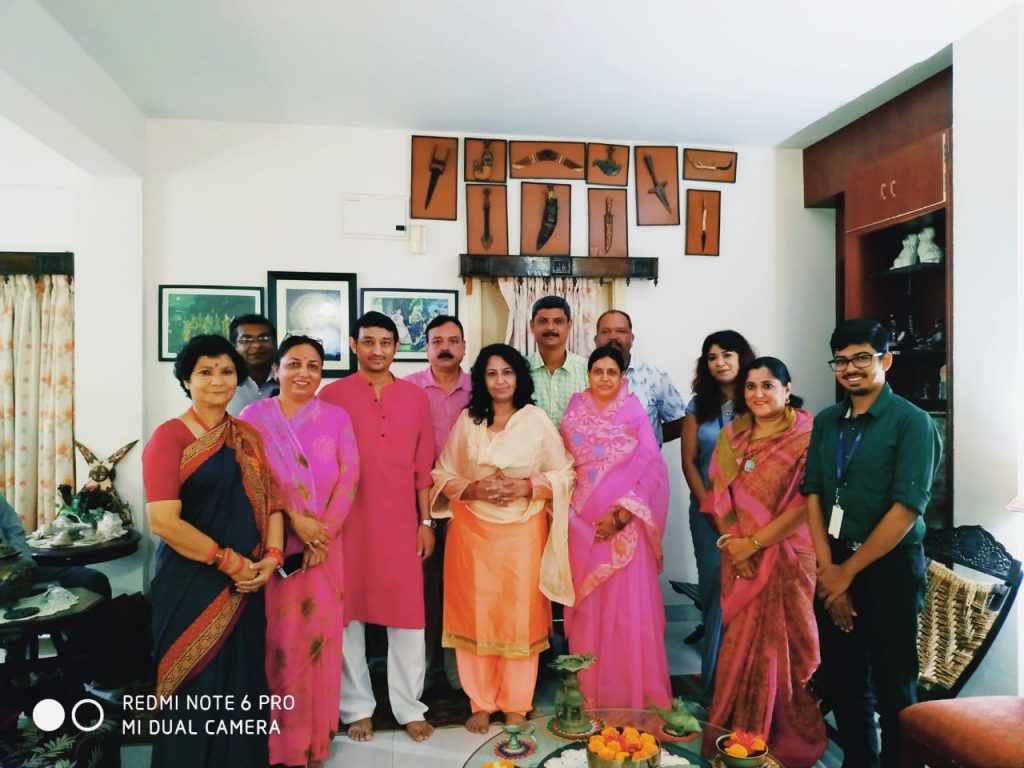 The Royal Palaces Heritage Homestays, Odisha, an association of the heirs of royal properties in State had an interaction with the publicity agency appointed by the Odisha tourism department, here on Wednesday. It was decided in the meeting that the royal heritage home stays facilities would be marketed with advertisement and publicity in Odisha tourism department's websites, brochures and would be included in the Odisha Travel Bazaar.
"The agency has aksed details about the royal palaces including interesting stories attached to the properties for preparing the publicity materials," said Jagdish Mardaraj, convenor of Royal Palaces Heritage Homestay.
For integration of the heritage properties in the website of Odisha Tourism, the agency has asked for brochures, information like history, anecdotes on the royal family, tariff & room types, photographs/videos/testimonials, events/festivals observed, trails/itinerary offered by each palace & overall heritage trails covering multiple heritage properties (if any), activities offered by the palace for guests(eg.bonfire in the evening/story telling session etc.), testimonials, and blogs which can be uploaded in the website.
The Wednesday meeting was attended by B. K. Deb, Debjit Singh Deo, Jagdish Mardaraj, Anant Deo, Tribhuban Deb, Jyoti Singh Deo, Santosh Deb, Rameswar Mandhata Deb, and from the agency side S. Maulik.