Bhubaneswar: Ruling BJD's charismatic star campaigner Naveen Patnaik is pitted against national star campaigners like Sonia Gandhi, Manmohan Singh, Priyanka Gandhi Vadhera and Rahul Gandhi of Congress and Smruti Irani of BJP in the ensuing by-elections for Bijepur, a rural constituency in Odisha's western region. The polling for the constituency will be held on October 21, 2019.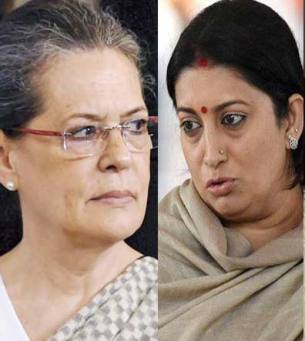 The three prominent political parties of Odisha -BJD, BJP and Congress- have announced as many as 120 star campaigners, each coming out with a list of 40, for the Bijepur by-polls.
The BJD's pack will be lead by chief minister Naveen Patnaik. Other senior leaders including Ananga Udaya Singhdeo, Prasanna Acharya, Prafulla Mallick, Naba Kishore Das, Pranab Prakash Das, Tukuni Sahu, Dibya Shankar Mishra, Raseswari Panigrahi, Pushpendra Singhdeo, Kalikesh Narayan Singhdeo and Snehangini Chhuria have also been named in the list. The star campaigners would campaign for party candidate Rita Sahu to retain the Assembly seat vacated by Naveen Patnaik.
The Congress has come out with an impressive list of star campaigners led by AICC president Sonia Gandhi, former prime minister Manmohan Singh, former AICC president Rahul Gandhi, and general secretary Priyanka Gandhi and party's state in-charge Jitendra Singh. They would campaign for party's candidate Dilip Panda to recapture the constituency after a gap of two and half years.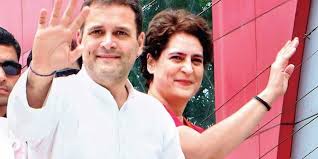 The BJP list includes union minister Smruti Irani, Dharmendra Pradhan, Pratap Sarangi, former minister Jual Oram, Baijayanta Panda, Suresh Pujari, Sambit Patra, Manoj Tiwari, Basanta Panda, KV Singhdeo, Pradip Purohit and Radharani Panda. They would campaign for party nominee Sanat Gadtia for the Bijepur by-poll.
There are five candidates left in the fray for the by-poll.