New Delhi: Indian film Hellaro and Uyare will compete with five foreign films in the Debut Competition section of the 50th International Film Festival of India (IFFI).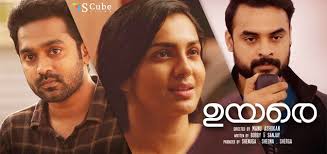 Gujarati film Hellaro by Abhishek Shah has bagged the Ntional Film Award this year. Uyare is a Malayalam film by Manu Ashokan
The IFFI, which going to be held in Goa from November 20 to 28, has announced the names of the feature films that would be screened in Debut Competition session of the festival.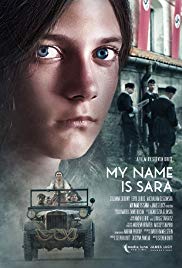 My Name is Sara, an US film by Steven Oritt, Korean film Romang by Lee Chang-geun, Romanian film Monsters by Marius Olteanu, Algerian film Abou Leila by Amin Sidi-Boumedine, and Cleo by female film maker Eva Cool have been selected for the Debut Competition section of the IFFI.
The Award for best debut feature film by a director carries Silver Peacock, a certification and a cash prize of Rs 10 lakh.