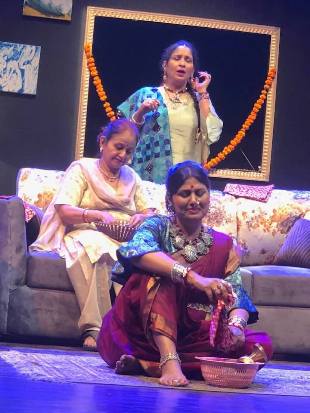 New Delhi: The prestigious Sri Ram Centre Auditorium last week witnessed wives of IAS officers posted at Delhi showcasing their talent as amateur actors on the stage. Interestingly, the debutantes on the stage surprised the audience and more so their hubbies.
The elite ladies staged a play 'Gupp Chup Gapp' to send a message against sexual abuse of children which has become a serious menace in the society. Archana Singh, wife of Odisha-cadre IAS officer UP Singh, appeared in a lead role in the play.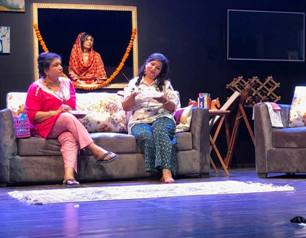 And, going by the packed auditorium and the standing ovation they received from the appreciative audience, their debut play was a roaring success.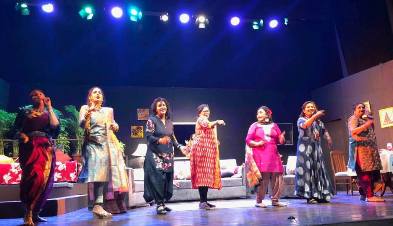 The proceeds from the play will go towards preventing sexual abuse of children.