New Delhi: One of the most famous and most popular French actor of her generation Isabelle Anne Madeleine Huppert will be conferred with the Lifetime Achievement Award at the Golden Jubilee edition of International Film Festival of India (IFFI) 2019.
This was announced by union minister for information & broadcasting (I & B), Shri Prakash Javadekar, here on Saturday.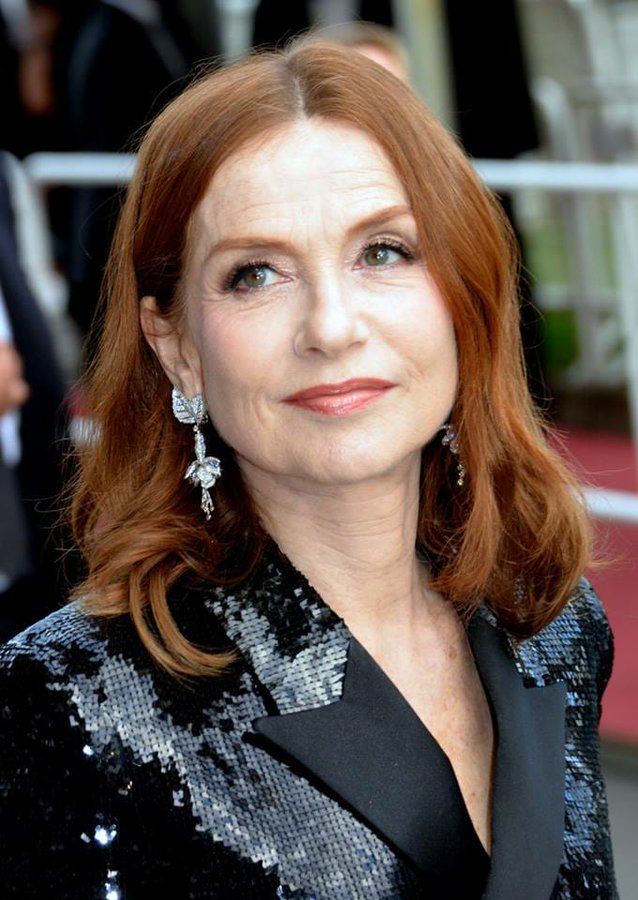 "Happy to announce that Life Time Achievement Award will be conferred on French Actor Isabelle Huppert", said Javadekar.
The Lifetime Achievement Award, IFFI, is the highest honour and the most prestigious award of the festival. The award carries a cash prize of INR 10,000,00/- .The French actor will be conferred this prestigious award for her remarkable artistic skills and her outstanding journey and vivid contribution to cinema.
She has appeared in more than 120 films since her debut in 1971. She is the most nominated actress for the César Award, with 16 nominations. She twice won the César Award for Best Actress, for La Cérémonie and Elle.
In 2016, Huppert garnered international acclaim for her performance in Elle, which earned her a Golden Globe Award, an Independent Spirit Award and a nomination for the Academy Award for Best Actress.
Also a prolific stage actress, Huppert is the most nominated actress for the Molière Award, with 7 nominations. Huppert was also the President of the Jury at the 62nd Cannes Film Festival, from 13 May to 24 May 2009. She is one of only four women who have twice won Best Actress at the Cannes Film Festival: in 1978 for her role in Violette Nozière by Claude Chabrol (tied with Jill Clayburgh) and in 2001 for The Piano Teacher by Michael Haneke.
Huppert was twice voted Best Actress at the European Film Awards: in 2001 for playing Erika Kohut in The Piano Teacher, and in 2002 with the entire cast of 8 Women (directed by François Ozon). The latter cast also won a Silver Bear for Outstanding Artistic Contribution, at the 2002 Berlin International Film Festival.
Huppert won the Golden Globe Award for Best Actress in a Motion Picture – Drama and received a nomination for the Academy Award for Best Actress for her work in Elle.
"Among the 200 foreign films which will be showcased at IFFI in Goa this year, 24 films are in the race for Oscar nominations", said Javadekar
The union minister informed that the 50th edition of IFFI will showcase fifty films of fifty women directors which reflect the contribution of women in cinema.