Bhubaneswar: The membership of ruling Biju Janata Dal(BJD) is all set to cross the 50 lakh mark.
This year in September, when the BJD supremo Naveen Patnaik launched the membership drive, he set a target of 50 lakh. The drive was supposed to come to an end on October 31, 2019.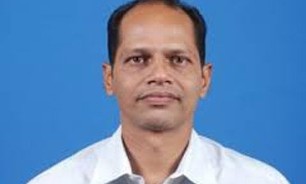 However, due to engagement of many of the ministers and MLAs in Bijepur elections in October, the membership drive could not pick up. So, by the end of October the membership enrolled was quite dismal.
The party supremo extended the deadline till November 21 and asked the MLAs and party office bearers to speed up the membership drive and achieve the target of 50 lakh.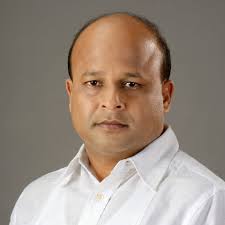 Meanwhile, Jajpur constituency of Pranab Prakash Das(Bobby Das), the blue eyed boy of chief minister Naveen Patnaik has enrolled highest 1.04 lakh members. Jajpur is followed by Gopalpur constituency of Pradip Kumar Panigrahi with nearly 1 lakh members and Dharmasala of Pranab Balabantray with over 90,000 votes. Arun Sahu's Nayagarh is in the top ten of the list with over 70,000. On an average the top 20 assembly constituencies have enrolled over 70,000 members by now.
The trend in membership drive clearly indicates that the total membership enrollment will surpass the targeted 50 lakh.