Bhubaneswar: In a sudden change of event, BJP-NCP government was sworn in Maharastra with Devendra Fadnavis as chief minister and NCP leader Ajit Pawar as deputy chief minister.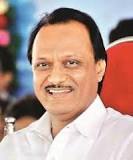 This has brought to an end to the month long high drama in Maharastra politics.
Till this morning it was in the air that the Shiv Sena, NCP and Congress government which is going to take over Maharastra. Even the three parties had reportedly decided to have Uddhav Thacakeray as the chief minister. The NCP will have the deputy chief minister and Congress will have speaker posts. The ratio of ministerial berths were decided.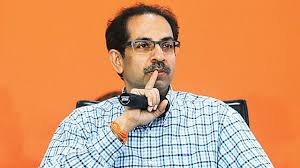 But, all of sudden in the Saturday morning BJP's Devendra Fadnavis was sworn-in as chief minister in an impromptu ceremony at Raj Bhawan. The NCP's Ajit Pawar also took the oath of office as deputy chief minister in the ceremony.
The Maharastra governor Bhagat Singh Koshyari administered the oath of office to both Fadnavis and Pawar.