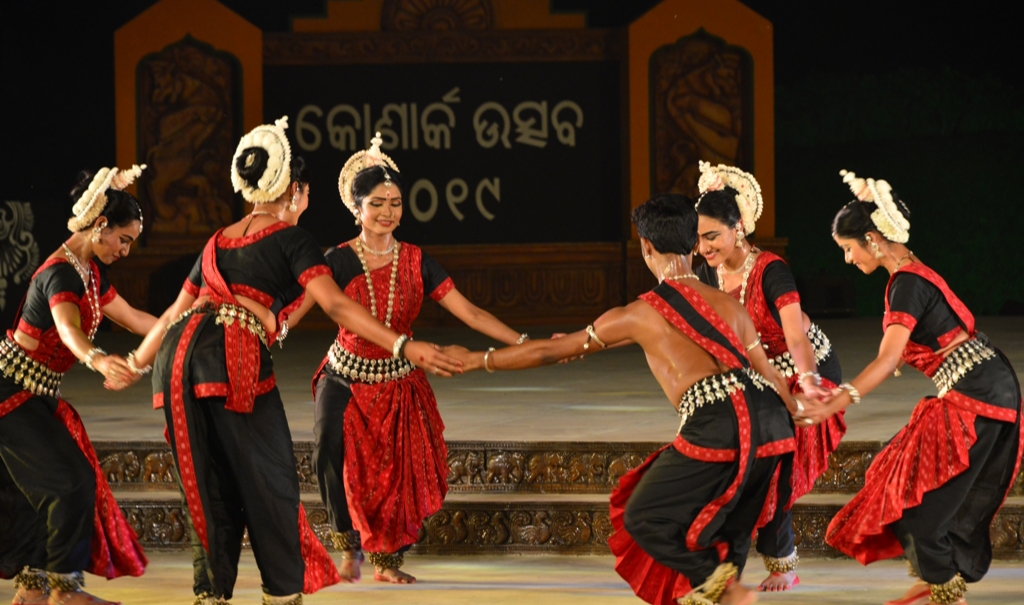 Bhubaneswar: The Konark Festival was opened Sunday with presentation of Odissi and dances by Srijan of Guru Ratikanta Mohapatra and Khatak by Shama Bhate in an open air auditorium at Konark.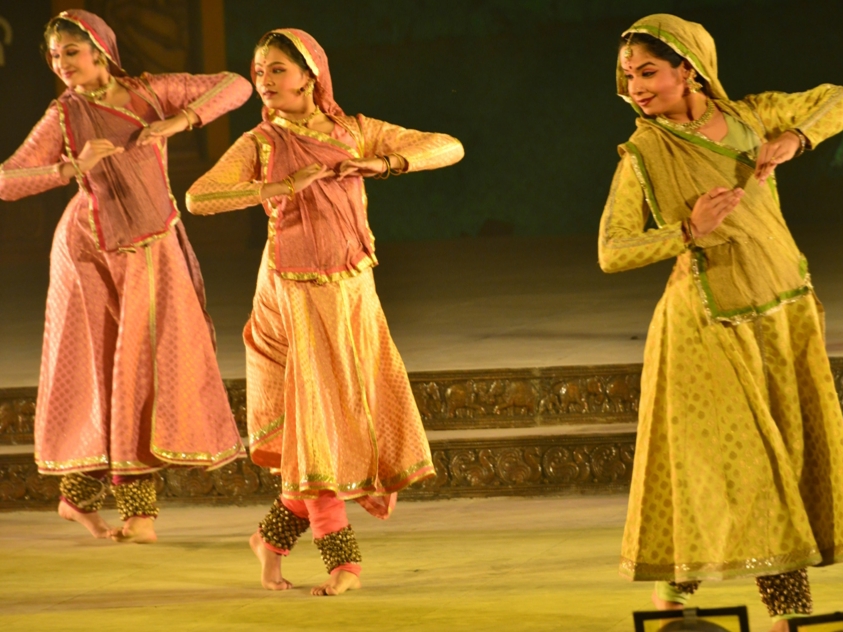 Shama and her troupe started the evening with Surya Vandana presenting pure dance on Taal Rupak. Then she performed Kalia Mardana in Drut Laya.
Dancesues of Srijan worshipped Aditya Naraya by presenting 'Bande Surya' in pure Hansadhwani Pallivi. Guru Ratikanta has conceived the choreography based on the writing of Nityananda Mishra.p
Then the artistes of Srijan presented Bhagyabati Srotas depicting various forms of Shakti. In the end the troupe presented Bande Mataram by Bankinm Chandra Chatterjee.
Odisha governor Ganeshi Lal inaugurated the Festival in the presence of culture minister Jyoti Prakash Panigrahi, sports minister Tushar Behera, OTDC chairperson Srimayee Mishra, tourism secretary Vishal Dev, director Sachin Rama Chandra Yadav, Zilla Parisad chairman J. Dalai, Puri collector Balwant Singh and SP UC Dash.