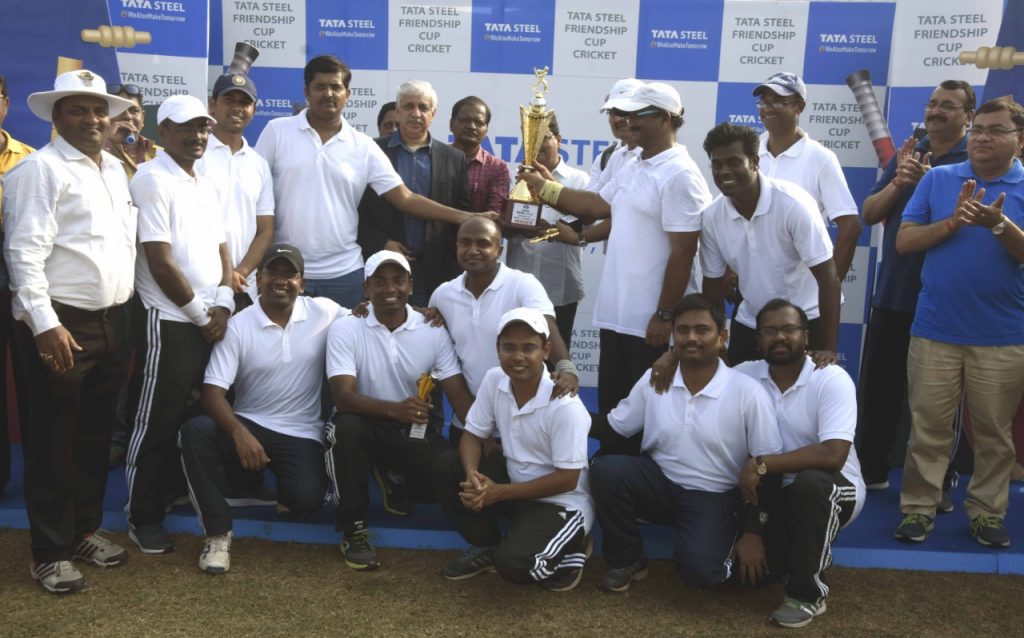 Bhubaneswar: The Bureaucrats XI emerged as the champion in the 12th Tata Steel Friendship Cricket Tournament 2019 by defeating Tata Steel XI in final, here on Sunday.
The Bureaucrats XI won the toss and preferred to bat. In 10 overs the team gathered 85 runs losing 6 wickets. Tata Steel lost the match by 16 runs.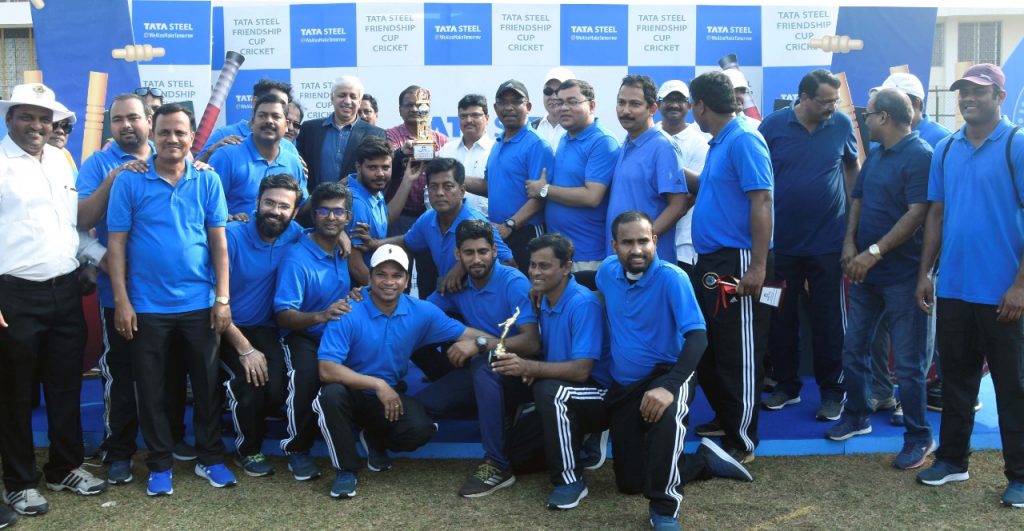 Earlier in the day the Bureaucrats XI defeated Leaders XI to enter the final. In another semi-final match Tata Steel XI defeated Media XI to qualify to play the final against Bureaucrats XI.
In the first semi-final, Leaders XI won the toss and chose to bat. In limited 10 overs, the team gathered 52 runs. Bating against Leaders XI runs the Bureaucrats XI could surpass the target of 53 runs by scoring 54 runs while lossing only one wicket.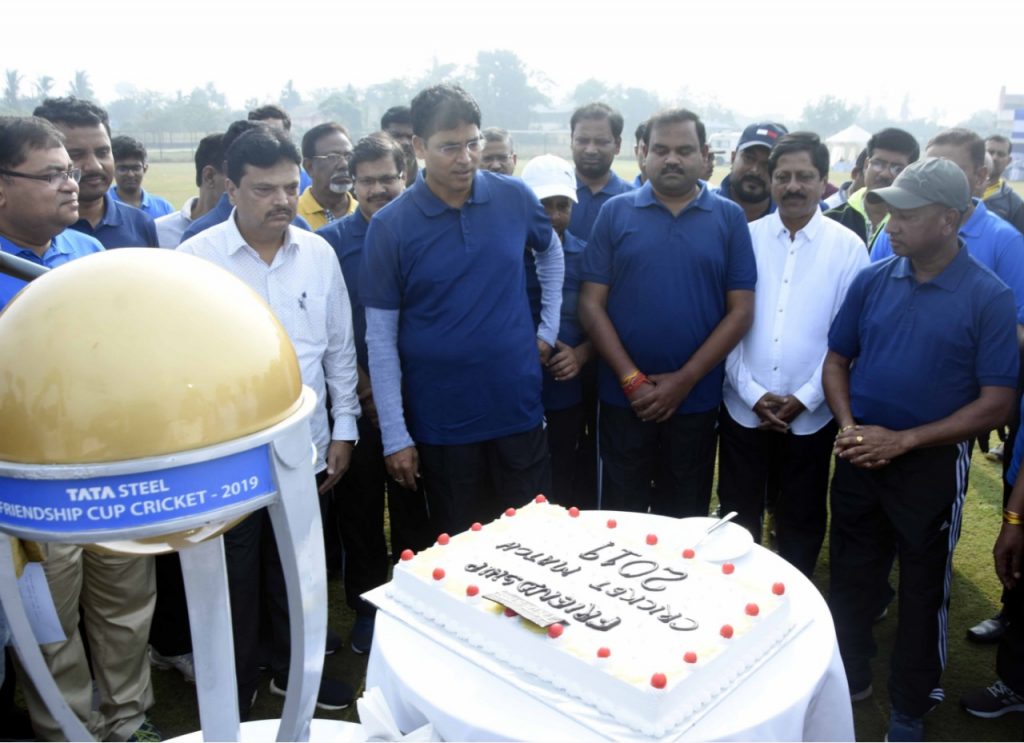 In the second semi-final, the Tata Steel XI won the toss and invited the chosed to bat. The host team collected runs in limited 10 overs. Playing against a target of 103 runs, the Media team scored 98 runs in10 overs.
Speaking on the occasion, Tata Steel Corporate Service vice president Chanakya Chaudhary said, "Sports is a way of life at Tata Steel. It is a major binding factor for the community. We strive to engage with our stake holders through various sporting platforms."