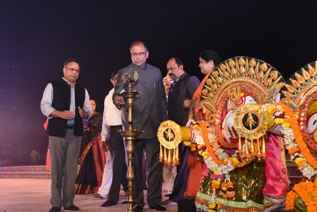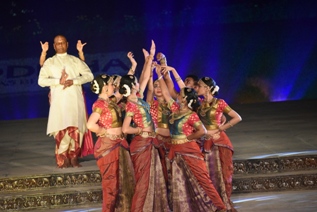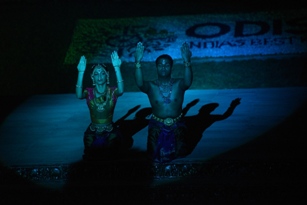 The international famed Kucipudi exponent couple Raja and Radha Reddy presented the vision of new India in Bharata-Bharati.

Artistes of Tridhara group presented Prahallad Natak of Ganjam district in classical form. Guru Gajendra Panda choreographed the dance based o the music of Santanu Mohapatra and vocal support of Guru Ramahari Das.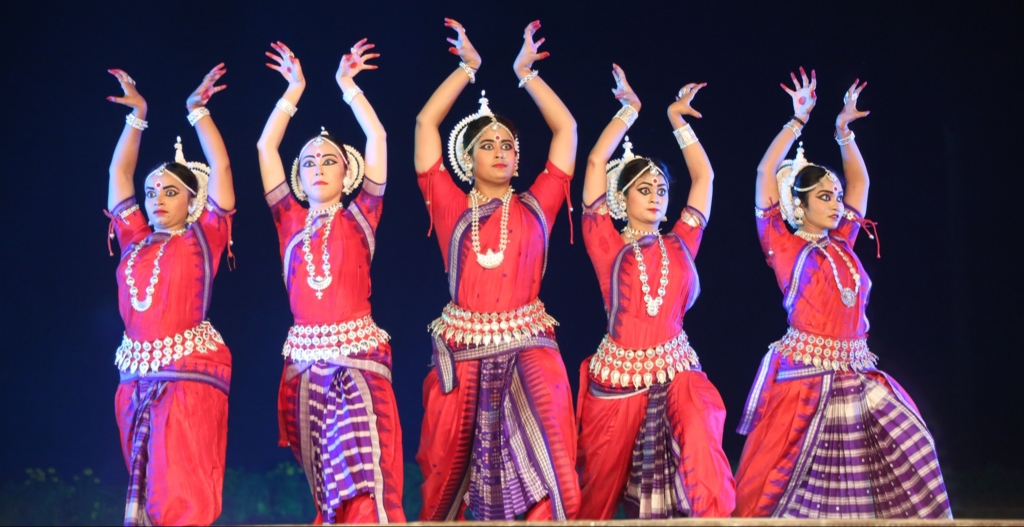 Odisha high chief justice Kalpesh Satyandra Javeri inaugurated the Festival's fourth evening programme in the presence of East Coast Railway general manager Vidya Bhusan, tourism secretary Vishal Dev, GKM Odissi Research Centre chief executive Sangita Gosain and Saneeta Natak Academy's president Bijaya Jena.
Tourism officials Utpal Pati, Ratikanta Patnaik, Bijay Kumar Jena and Sarojkanta were present.
Sadhana Srivastava and Mrutyunjaya Rath compared the programme.