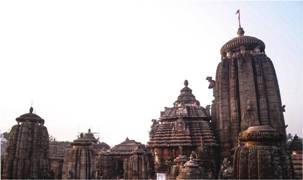 Bhubaneswar: The Odisha chief minister, Naveen Patnaik, Thursday announced the Lingaraj Temple Heritage project and urged the people living in and around the temple to sacrifice their land for the beautification of the Temple.
Patnaik said that the 66- acre Ekamra Khetra Yojana comprises of a beautiful entrance gateway, renovation of Bindusagar and other heritage ponds, Lingaraj Heritage Project and beautification of Kedargouri-Muketeswar premises .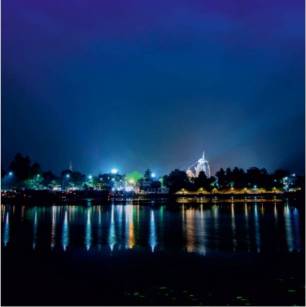 Announcing a rehabilitation package for the effected people the chief minister said the temporary shop owners will get 30,000 in two installments while the permanent ones will be given Rs 10,000 per month rent for one year. They would be settled in markets and vending zones developed by BDA and municipal corporation.
Patnaik said those will loose their land will be given compensation with consultation with the affected people.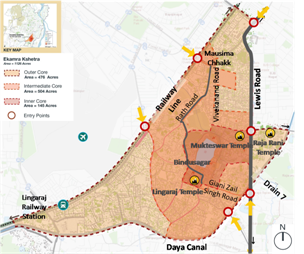 The chief minister said a special law will be put in place for Lingaraj temple like the Puri temple.
The chief minister reviewed the Ekamra Khetra Yojana in the presence of law minister Pratap Jena, local MLA and minister Ashok Chandra Panda, chief secretary Asit Tripathy, development commissioner Suresh Chandra Mohapatra, works secretary and Bhubaneswar Municipal Corporation commissioner.