Bhubaneswar: Suspended IAS Bijaya Ketan Upadhaya wife, Tusima Mishra has come out in defence of her husband.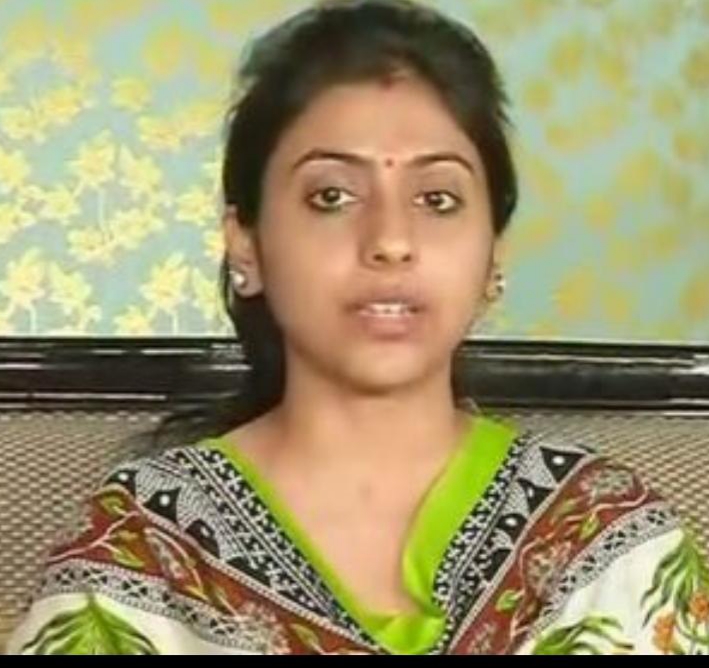 Tusima has said that her husband has been falsely implicated in the bribery case.
The wife of former horticulture director has alleged that the vigilance judge was under pressure not to give bail to her husband.
Tusima has also alleged that there is a groupism in the State IAS cadres. She pointed out that Odia IAS officers are being neglected in the government.
Tusima, a physician by profession, apprehend that she may also be implicated.
Bijaya Ketan Upadhya was arrested by the vigilance police in a bribery case. He is now in Jharpada Jail of Bhubaneswar as his bail plea was rejected by the vigilance court.