Bhubaneswar: Return of Tigress Sundari from Satkosia forest in Odisha to Kanha Reserve Forest will be delayed.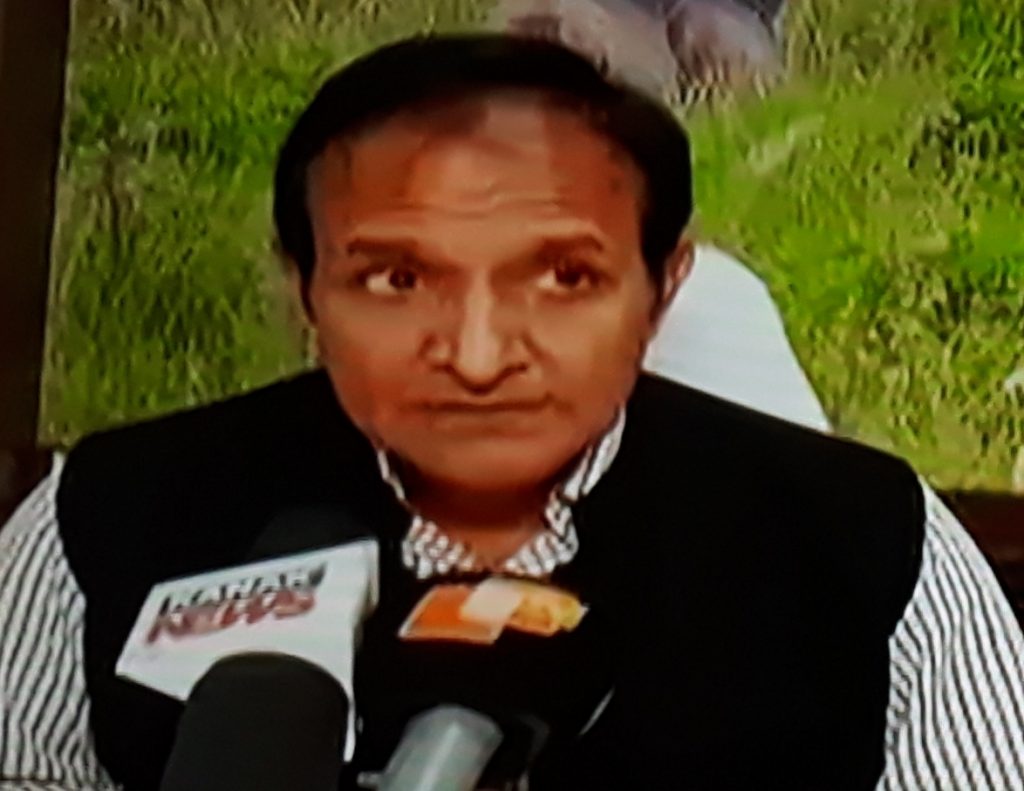 The chief wildlife warden, Harisankar Upadhya, said since there are two tigers in Ghorela re-wilding centre in Kanha tiger sanctuary, tigress Sundari could not be shifted now. Sundari need re-wilding as it is now in a natural enclosure for subsequent release in the wild. He said it may take a month to shift the two tigers from Ghorela. So, shifting of Sundari would delayed by over a month, he added.
Tigress Sundari (T-412) had been shifted to Raigoda enclosure in Satkosai Tiger Reserve from Bandhavgarh TR in Madhya Pradesh's Umaria district in a special vehicle on June 29, 2018.