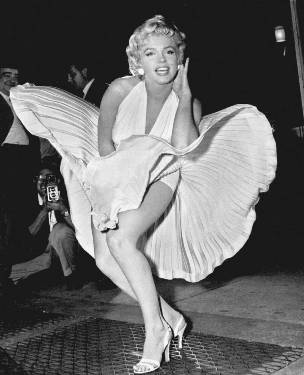 Mumbai: UK's Seven Seas Films and 'Yellowstone' producer 101 Studios are collaborating for production of a television serial based on the final months of Hollywood legendary actress Mrilyn Monroe's life.
Based on the book 'The Final Years of Marilyn Monroe' by Keith Badman, the tv series is the first filmed project about the late star's life to be endorsed by Authentic Brands Group, the owner of the Monroe estate.
The series will unravel some of the secrets of Monroe which were never came into light before. The final months of Monroe, one of the most sensual actress of Hollywood, was a complicated and tragic story.
Seven Seas Films co-founder Dan Sefton will write and executive produce the project with producing partner Simon Lupton.
BBC Studios is also making a separate drama series on the final months of Monroe's life and so is a Netflix film "Blonde", a fictional portrait, with Ana de Armas as the Monroe.