Bhubaneswar: Odisha higher education minister Arun Sahoo has suspended Assistant Section Officer Khetrabasi Gochhayat of higher education department for dereliction of duty.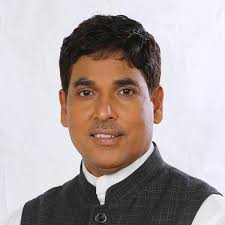 The minister, during his visit to the higher education directorate office on January 21, found that Gochhayat had found that files were not being cleared from the desk of ASO for over 6 months. After a probe into the matter, Gochhayat has been placed under suspension.
Sahoo had stressed on quick clearance of files under 5T initiatives. But, despite his directives the files are no moving as required, he observed.